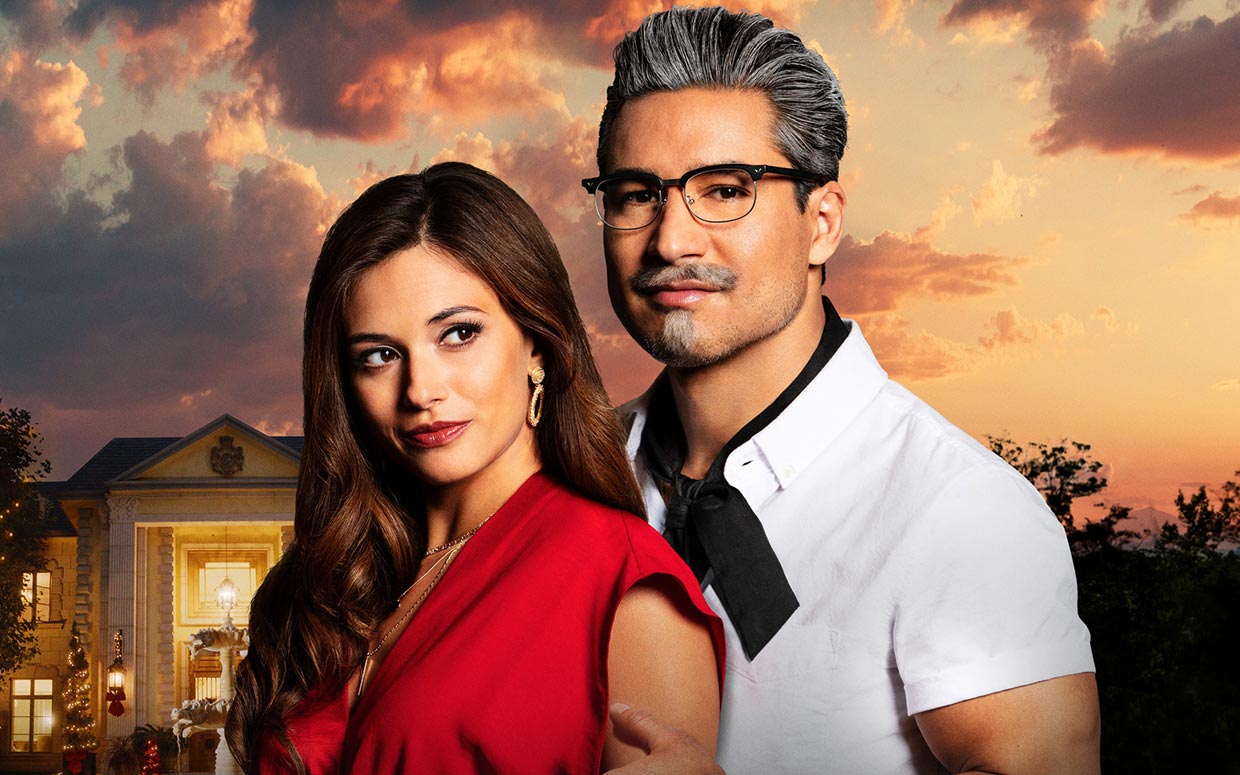 Happy Holidays! Scarlett and Holli have a very fun present for all. They discuss A Recipe for Seduction with good friend and stand up comedian Ky Krebs. They go over how a short film/youtube video felt like it jam packed it full of plot... and SEDUCTION. Kisses have been rated! Day time jobs have been discovered! Questions have been asked!
We also have a fun announcement at the end of the episode!
Disclaimer: This episode has spoilers and swears.
Where you can go to support our guest Ky:
Warm our hearts all year long by rating, reviewing and subscribing to us wherever you get your podcasts. Don't forget to follow us on social media:
Twitter
,
Instagram
, and
Facebook
.
If we jingled your bells, please consider subscribing to our
Patreon
. You get to peek under the tree with early access to episodes, bonus content, and rewards at every level! This helps us with our production costs and to create even more holiday cheer!
Thank you for listening and have a very merry NetfliXmas!