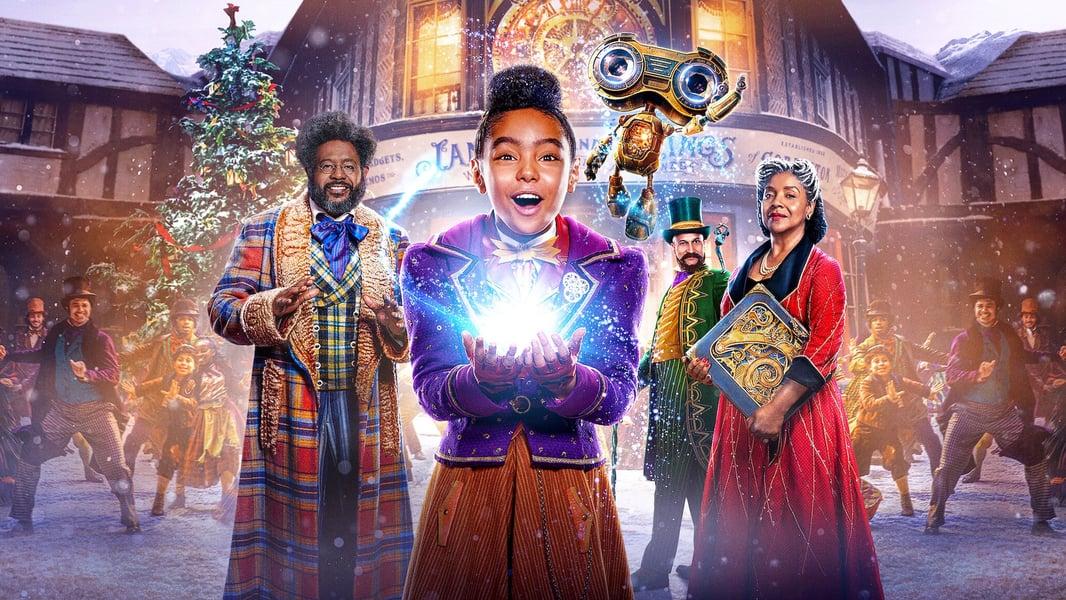 THIS DAY, Scarlett and Holli are NOT THE ONLY ONE... musician Wendy Simmons joins them. They talk conspiracy theories, visuals, and how they wish to BORROW INDEFINITELY all the fun songs. They also find out that Scarlett can't say MAGIC MAN G's name "Gustafson" and it's very cute. As always, we have a lot of fun for MILES AND MILES. MAKE IT WORK and join is as we calculate the SQUARE ROOT OF POSSIBLE and talk about this very cute movie OVER AND OVER. (I hope y'all noticed I used the titles of the songs.)
Disclaimer: This podcast contains spoilers and swears.
Where you can go to support our guest Wendy:
Warm our hearts all year long by rating, reviewing and subscribing to us wherever you get your podcasts. Don't forget to follow us on social media:
Twitter
,
Instagram
, and
Facebook
.
If we jingled your bells, please consider subscribing to our
Patreon
. You get to peek under the tree with early access to episodes, bonus content, and rewards at every level! This helps us with our production costs and to create even more holiday cheer!
Thank you for listening and have a very merry NetfliXmas!