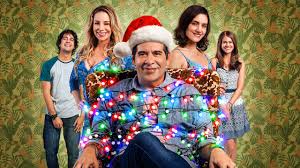 THIS FRICKIN MOVIE MADE US ALL CRY SO DANG MUCH! Jessica Leath joins Holli and Scarlett to talk about this Brazilian Netflix Original. If you like having emotions and fun time loops, this movie is a great take on it.
Disclaimer: This podcast contains spoilers and swears.
If we jingled your bells, please consider subscribing to our
Patreon
. You get to peek under the tree with early access to episodes, bonus content, and rewards at every level! This helps us with our production costs and to create even more holiday cheer!
Thank you for listening and have a very merry NetfliXmas!