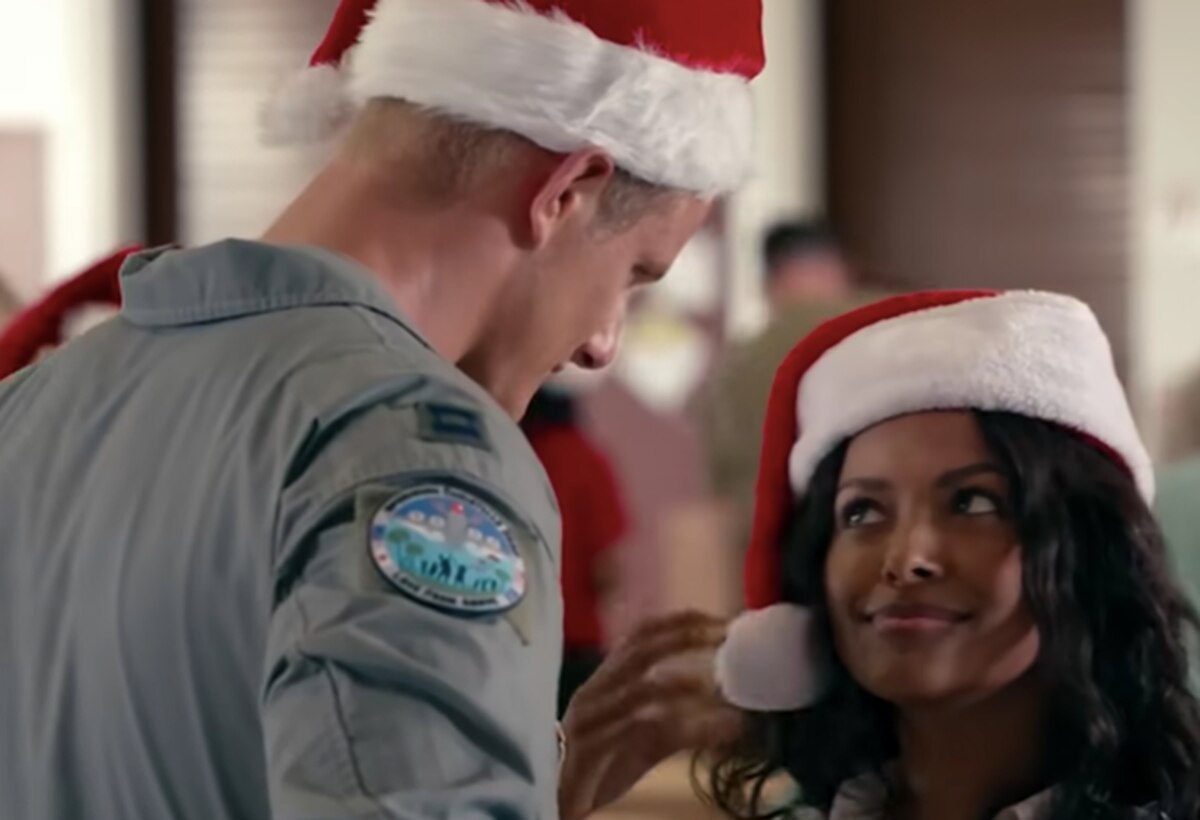 Boy oh boy do we have a super special treat for you. In honor of Veterans' Day, we are releasing a bonus episode! Holli and Scarlett are joined by 3/4 of the Shame Watch Crew Kenny, James, and Aaron. We learn, we laugh, and we say "operation Christmas drop" almost as many times as they say it in the movie.
Remember to thank Veterans for their service all year long by voting for people that will fight to keep their benefits and healthcare!
If you love this episode, be sure to head to our Patreon where we have the "unwrapped" recording that includes 34 extra minutes of silliness.
Disclaimer: This podcast contains spoilers and swears.
Where you can go to support our guests, Shame Watch:
Warm our hearts all year long by rating, reviewing and subscribing to us wherever you get your podcasts. Don't forget to follow us on social media:
Twitter
,
Instagram
, and
Facebook
.
If we jingled your bells, please consider subscribing to our
Patreon
. You get to peek under the tree with early access to episodes, bonus content, and rewards at every level! This helps us with our production costs and to create even more holiday cheer!
Thank you for listening and have a very merry NetfliXmas!