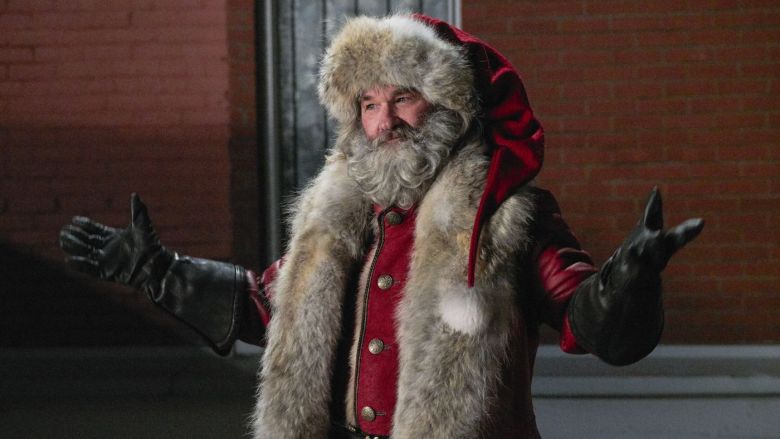 Don't have a cow, but Scarlett and Holli have a tubular time with Gerry D from Totally Rad Christmas Podcast (the theme song from that podcast is stuck in my head currently).  We discuss a crazy conspiracy theory about the dad, the candy cane-eating reindeer, miniature chain saw-wielding nightmare Alvin and the Chipmunk elves, and the E Street Band.  Gag me with a spoon, this episode is righteous!  Veg out and enjoy.
Disclaimer: This podcast contains spoilers and swears.
Where you can go to support our guest Gerry D and Totally Rad Christmas:
Instagram , Twitter,  Facebook,  Spotify,  and everywhere else you can stream Podcasts.
Warm our hearts all year long by rating, reviewing and subscribing to us wherever you get your podcasts. Don't forget to follow us on social media: Twitter, Instagram, and Facebook.
If we jingled your bells, please consider subscribing to our Patreon. You get to peek under the tree with early access to episodes, bonus content, and rewards at every level! This helps us with our production costs and to create even more holiday cheer!
Thank you for listening and have a very merry NetfliXmas!
All our links in one place: http://linktr.ee/netflixmaspodcast